3/17/2019: OUR FLOCK SALE IS OVER. THANK YOU TO EVERYONE WHO SHOWED INTEREST AND/OR GAVE OUR SHEEP A NEW HOME!
Thank you for your interest in our flock sale!
Inquiries can be made through our Facebook page, or you can also email lauramerte (at) gmail (dot) com.

We started out with Icelandics in 2014 with 6 ewes and 2 rams, with our goal of raising the sheep for triple purpose (meat, wool, and milk). We have loved getting to know these sheep and it was a tough decision to get to this point, but we need to downsize a number of things, and one of those measures we decided on was a flock dispersal. All of our sheep are available.
This was our 4th lambing season and there is a range of sheep available – from proven rams and excellent ewe mothers to fiber pets and wether companions, as well as some maiden ewes with good potential and a colorful bunch of lambs from this spring. Lambs and one winter ewes have not been registered YET but everyone else is.
The sheep are pastured and fed hay from our own fields, and supplemented with Kent sheep mineral, salt, and Mayo cobalt boluses. They are wormed as needed with commercial products (Prohibit, Cydectin, Valbazen, etc). Lambs are vaccinated with CDT and given BoSe injections to prevent white muscle disease, as we are in a selenium-deficient area of the country.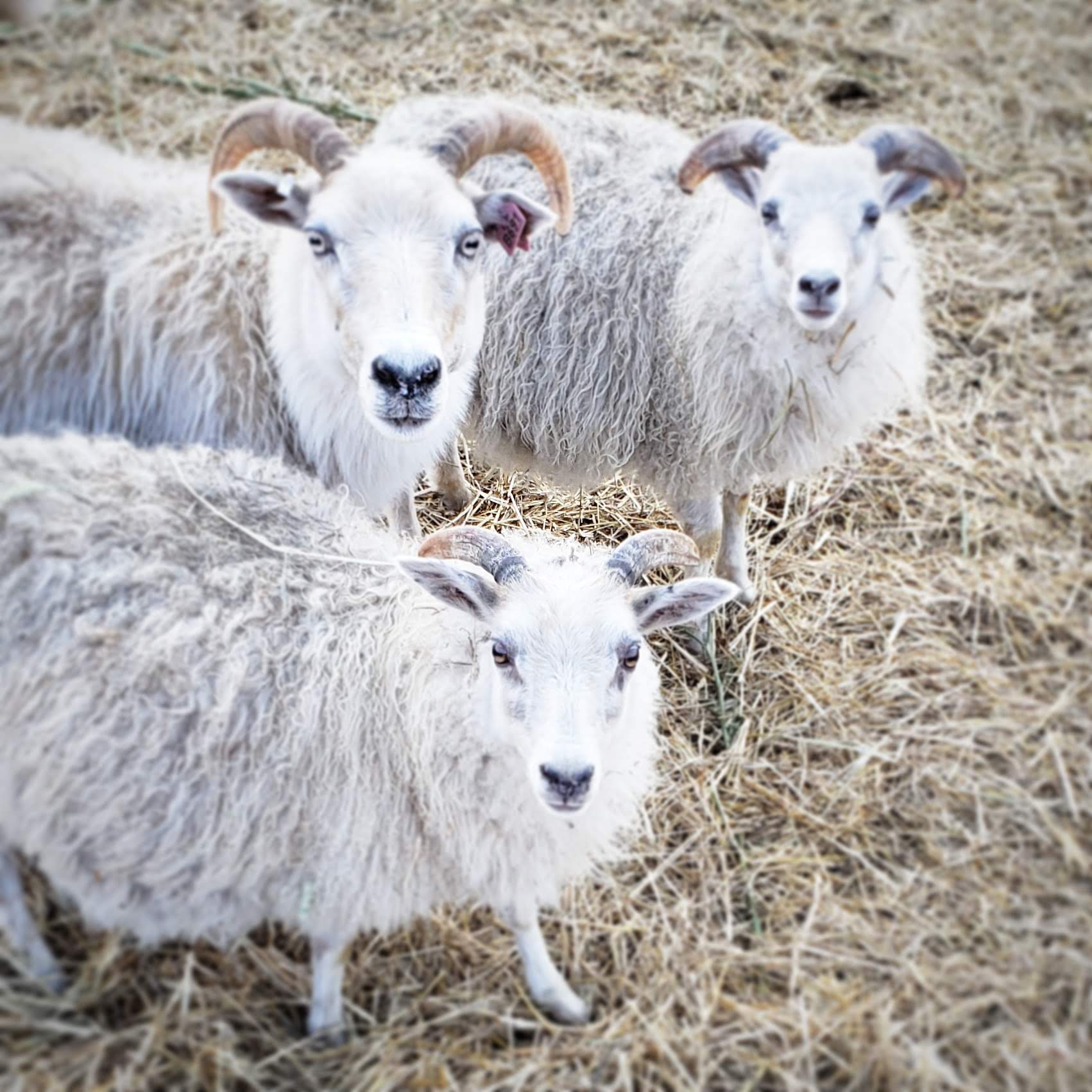 All of our ewes have been good mothers, with 0 rejections in 55 lambs born on the farm. They are easy lambers: I have assisted only a half-dozen deliveries total, all of which presented normally but were large and just needed a little pulling to get the head out.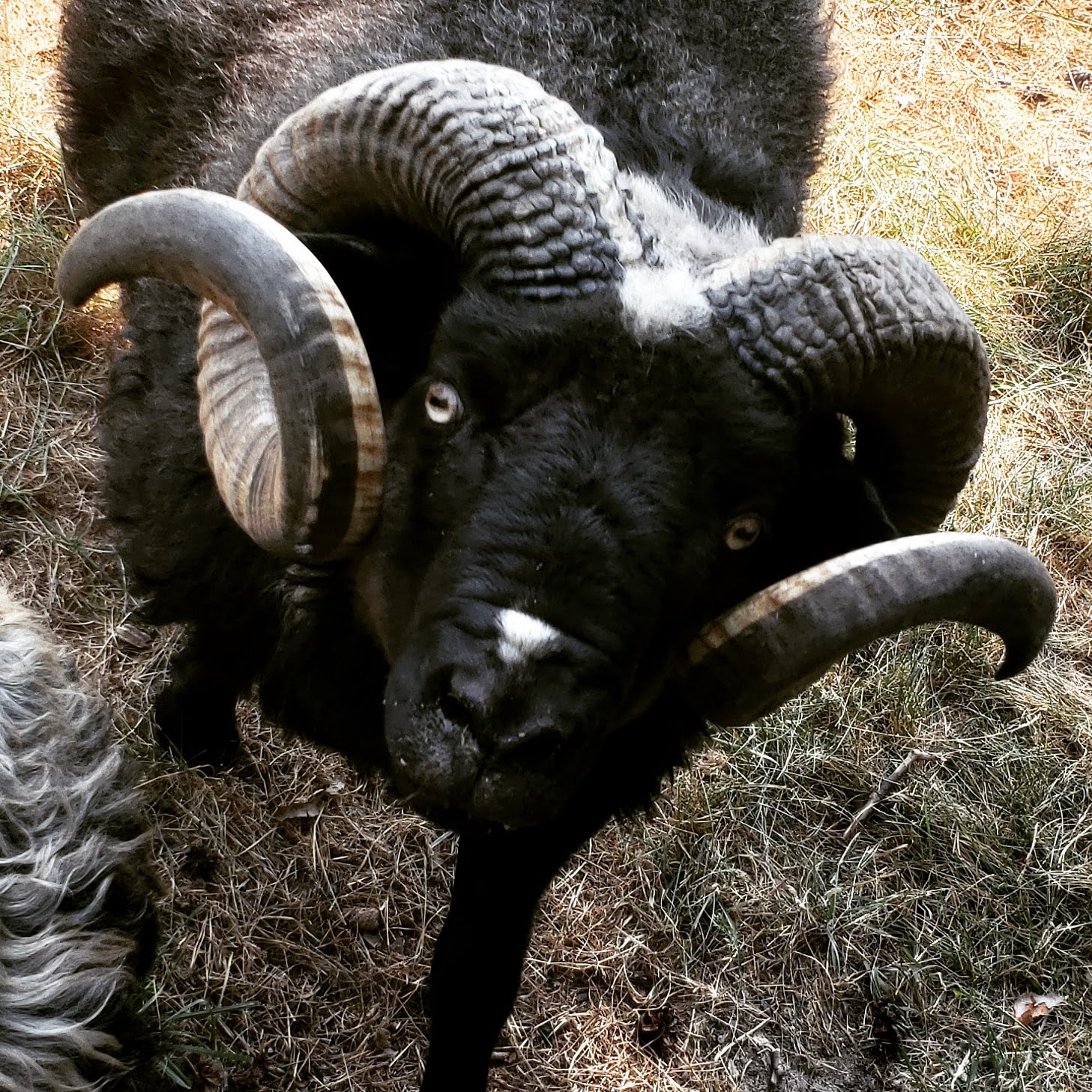 Our two rams have sired lambs for two seasons and are excellent at their job! They have covered all the ewes in their respective groups, and though we leave them in for 6-8 weeks, most of the girls settled during their first cycle. The majority of lambs each year have arrived in about a 3 week period – this year that was the end of March through mid-April.
This link is to a viewable spreadsheet of the flock info, along with notes and links to the CLRC registration if applicable: https://docs.google.com/spreadsheets/d/1Dc_Y-D0298GR4h1vUJtfxsMswYq2rJijyt0tQ1oK5TA/edit?usp=sharing
Photos can be viewed on the farm's Facebook page (https://www.facebook.com/jollyjumbuckfarm/) or throughout my Instagram account (https://www.instagram.com/ellemmwalsh/). I will be getting more photos as I'm able, but I can also send additional photos of specific sheep on request.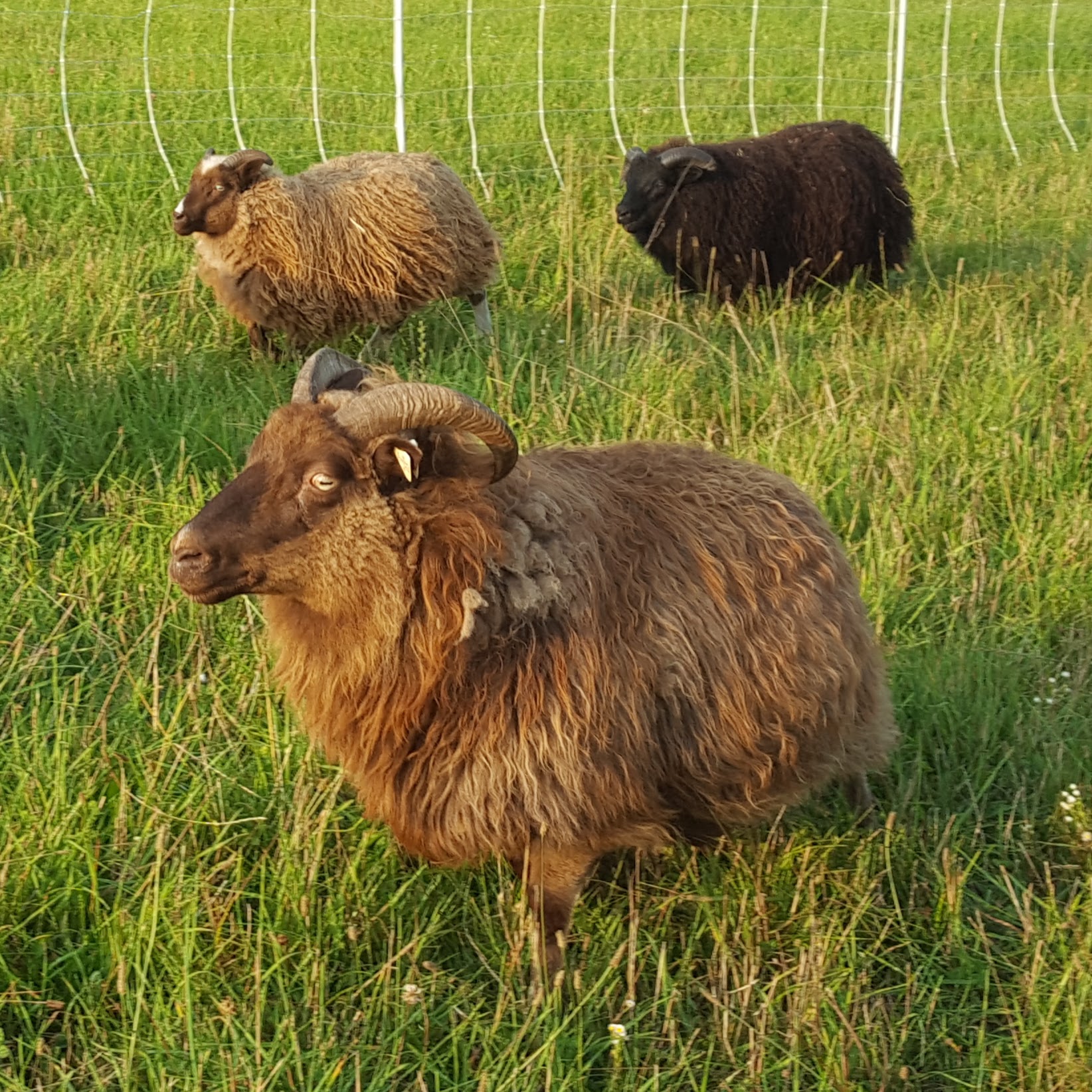 Below is the full listing of available animals as of November 9, 2018. Prices reflect our need to sell this year. I offer a 25% discount for 3 or more, larger groups are negotiable as well. Unregistered sheep from 2017 and 2018 can still be registered for an additional $50 each which covers the paperwork, tattooing, etc. (also negotiable if you are purchasing multiple sheep that need to be registered).
BREEDING RAM – $400
Bennett
BREEDING EWES – $400
Autumn, Fleur, Rhapsody, Khaleesi
BREEDING EWES – $350
Lady, Ramona
FIBER – $250 (negotiable if other animals are purchased)
Belle, Dreki, Storm, Royal (wether)
2017 MAIDEN EWES – $300
Cinnamon, Visenya, Sonata, Easter, Notta, Stjarna, Fern
2018 EWE LAMBS $250
Ivy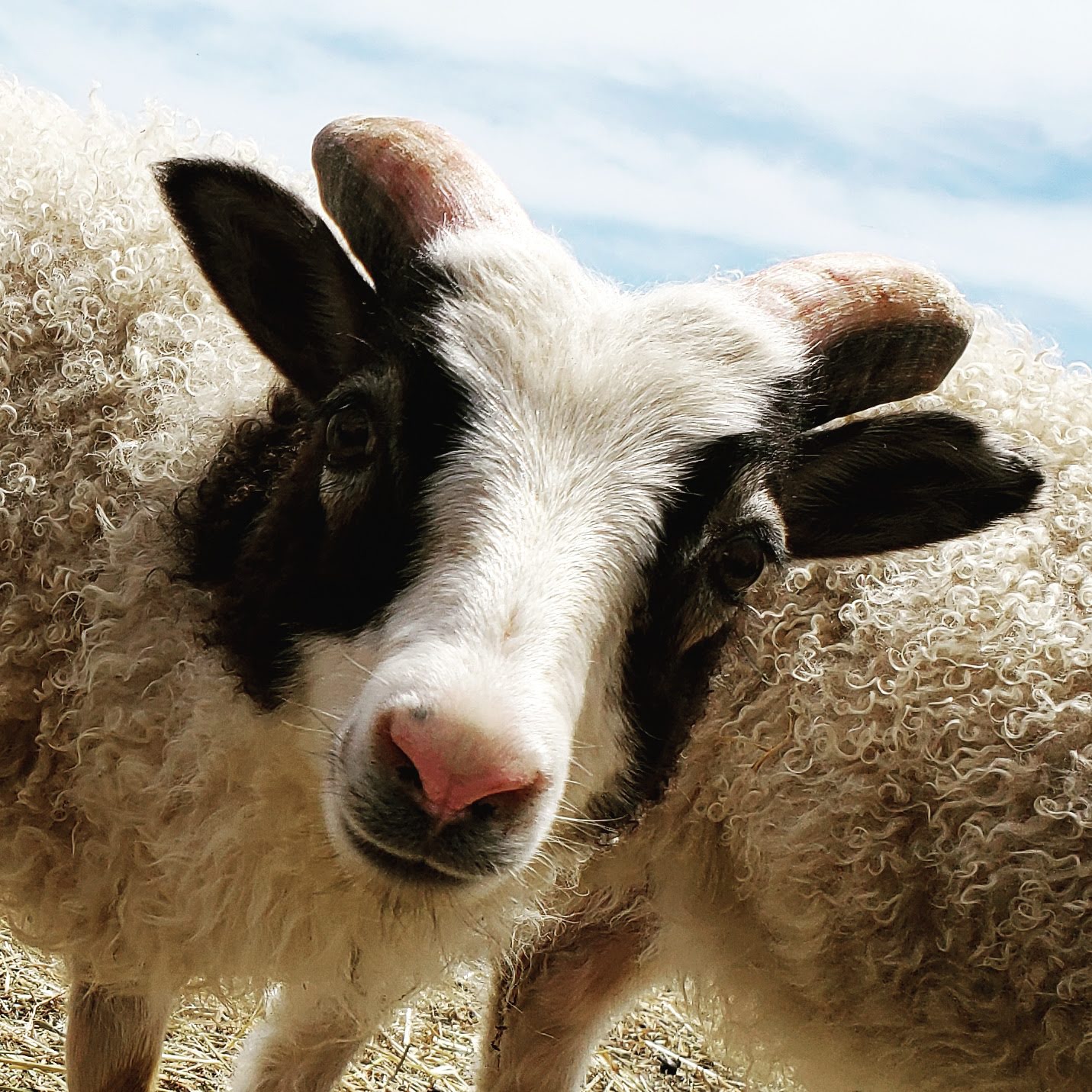 Inquiries can be made through our Facebook page, or you can also email lauramerte (at) gmail (dot) com.